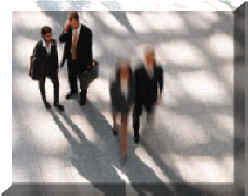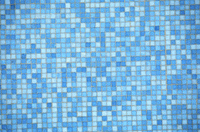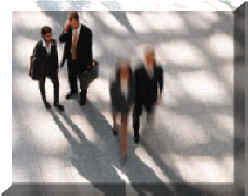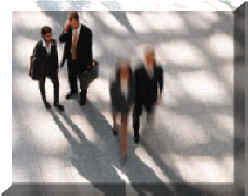 Under a tight deadline and need an immediate solution?
As a Company, we realize the value of having a knowledgeable resource at your fingertips, especially during non-standard business hours.
Sometimes, you need an immediate answer to a question and waiting could have costly consequences. Our "Virtual Partner Program" enables professionals and/or companies to get immediate service via the telephone, e-mail or fax even after standard business hours and on weekends. A specialist at your fingertips? Exactly!
Our versatility as a quick access, single-source solution for most business, marketing and communication needs, makes it easy and affordable to get the answers you need when you need them. No need to muddle over schedule availabilities or clearing your calendar to schedule a half-day consultation. We are there when you need us - only when you need us.
For a last minute review of a proposal or a speech or some help brainstorming to find better ways to target your customers - You'll find the help you need, just a dial away.