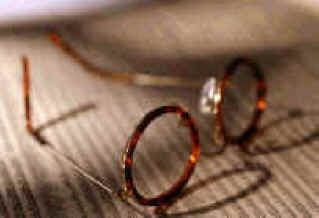 What is the most difficult part of writing?
- Always having to begin with
a blank page.
At Harding-Lamp, we help take the pain out of writing. We make it easy to translate your thoughts and ideas into polished, written text. We work diligently to ensure that our work conveys your unique tone and style and that the finished product is always compelling, clear and concise. Whether you need help finalizing a draft or are looking for an out-sourcing solution or something in between - we can meet your needs.
For projects needing immediate attention, check out our Virtual Partner Program.
A brief look at some of our services:
Designing Brochures, Newsletters & Marketing Letters

Update or Re-design Existing Marketing Collaterals

Edit Existing In-house Materials

Press Releases

Executive Ghostwriting

Update or Develop Employee or Technical Manuals

Resumes, Cover Letters & Follow-up Correspondence For Established Professionals

Draft or Edit Proposals or Business Plans

Design Presentations (Including PowerPoint Presentations)

Web Site Development