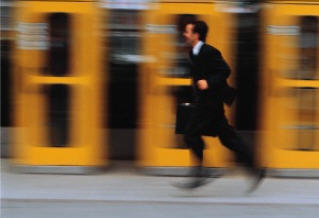 Tired of wasting time chasing "old" leads to generate new business?
In today's competitive market, many businesses find themselves spending too much time and money trying to generate new customers and retain existing ones. Before another year of marginal growth and thin profit margins goes by, let our team put you back on the right path.
At Harding-Lamp, we can provide you with a comprehensive external evaluation of your current product, systems and sales/marketing programs. What is working well? What inefficiencies are impacting your ability to achieve more aggressive results? Using this information, we can develop and implement "no nonsense" strategies and programs, to help you reach your target audience and increase your sales.
A glance at some of the services we provide:
Competitor Analysis

Lead Generation

Sales Training

External Sales Management

Internal Marketing Analysis of Operations

Demographic & Trend Analysis

Customer Surveys & Reports

Marketing & Sales Campaigns

Marketing Proposals & Budgets

Product Analysis

Productivity Reports

Establishment of Telemarketing Operations
Need an answer now? Check out our Virtual Partner Program.