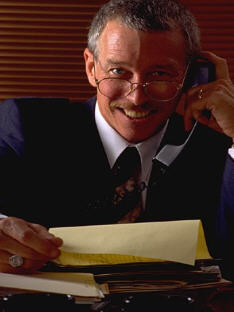 At The Harding-Lamp Group, we bring a wealth of insurance and insurance management experience to our customers. With over 15 years of experience in insurance operations, we are a rapidly growing, single-source solution that understands how to achieve results even in shifting markets.
Our insurance experience is as diverse as successfully administering a group health purchasing group with over 3,500 lives to leading the Midwest expansion of a top regional property & casualty carrier, which culminated in opening 9 new states, hiring and training a staff of 136 people and building a $96,000,000 full-service Region, in just 4 1/2 years.
Whether you are a Health or Property and Casualty company, we can help you grow your operation profitably.
Our services include:
Corporate
Agency Relationship Management

Agency Management Strategies

Market Expansion

Competitive Analysis

Agency Prospecting & Appointment

Contract Negotiations

Relationship Management

Corporate Event Planning

Collateral Review
Staff
Management Training

Staff Evaluations
Product
Public Relations Campaigns

Target Market Effectiveness

Marketing Strategies

Product Evaluation